Building lifestyles requires vision, commitment and an on-going passion for redefining city space. For Savannah, these are just some of the qualities that make its developments stand out.
Savannah is uniquely positioned to create urban infill communities with appeal for their individuality as well as their enduring style and quality. On every project Savannah works in close collaboration with its affiliated teams of designers and architects to create grace, elegance and excellence in both appearance and performance by eliminating construction problems and maximize floor space.
The results of these efforts combine traditional techniques with a modern-day understanding of sophisticated living to provide class and functionality in prime urban communities.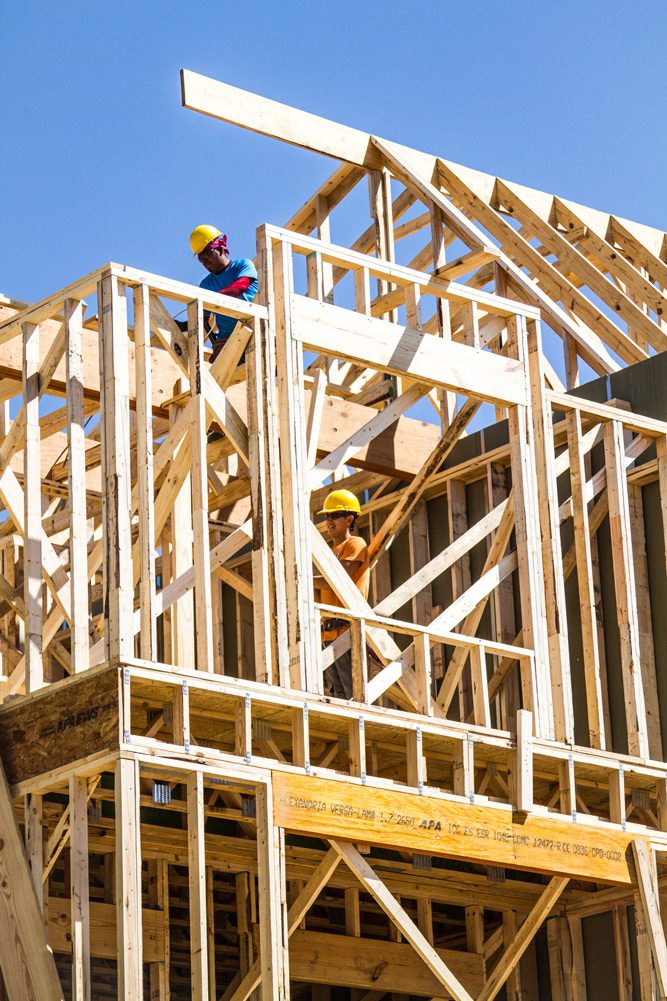 Our people have in-depth expertise in all aspects of construction, management, architecture and engineering. They apply cutting-edge construction methods and technologies to insure that our clients' projects, large or small, are built to meet their expectations. The following is an overview of the services we can provide:
Savannah leaves nothing to chance by working with some of the nation's most renowned teams of specialists in the select real estate sector. For architectural design that offers style and practicality, our architects create innovative plans that complement their surroundings with enduring individuality and functional flair. With a fresh look at innovative design our designers deliver distinct interiors with their sights set on creating an environment that provides an enriching living experience.
Contact Us